Christmas Mommy and Me
This post is part of the Mommy and Me Christmas blog tour, hosted by Seams Sew Lo. We have some lovely sponsors who are providing fantastic giveaways at the end of this post. Be sure to scroll to the bottom of this page and enter!
An interesting conversation happened between my two older boys and my husband on Saturday.
Mr. A: "What are Elves for?"
Nathan (husband): "They help Santa make the toys."
Mr. R: "But why?"
Nathan: "Because there are a lot of kids to make toys for."
Mr. R: "And they cut off heads."
Nathan: "…yeah, I guess in Lord of the Rings they do…"
Oh boys. They crack me up. This conversation happened while they were out at the dinosaur museum and running errands so I could have sewing time to myself. I made the mistake of thinking I had a few extra days to complete these shirts for the Mommy and Me tour when in reality I didn't, so it's been a whirlwind of sewing around here lately! My dear sweet husband and children have put up with me more than they should. I owe them a nice fancy treat… think these shirts will count? 😉
Despite being pressed for time, it was a delight to whip these up! We didn't have anything appropriate for Christmas Eve on Sunday so this was a great opportunity to make some button-ups for the boys. I could have made a dress, but I am in need of more plaid tops so I happily made one for myself.
The boys are wearing CKC's Eric's Dress Shirt and Eric's Baby Dress Shirt. Eric's Dress Shirt had me covered for the older boys (it covers sizes 6 mo- size 8), but with a two month old I needed size 0-3 mo so I went ahead and got the baby dress shirt pattern. In retrospect I could have graded the pattern down but with a Cyber Monday sale it was only a few bucks more. Sometimes it's worth the sanity, amiright? The instructions are basically identical, it's just the sizes that differ.
I'm wearing Peek-a-boo Pattern Shop's Oakley Button-up. I looove it! It's such a nice fit. The pattern has options for regular length and tunic length. I opted for tunic so I'd have no problems tucking it in, and it can go great with leggings when I don't. I just love knowing that I can now create the perfect fit button-up out of any fabric I can find! Take that, ill-fitting clothing from the store.
The fabric is from one of our sponsors, Aurora Design Fabrics. It is a very soft, high quality fabric. I'm usually a JoAnn fabric kind of gal so I had no idea what to expect, but I'm so glad I bought this from them! It was a joy to sew with it.
Being my first time sewing plaid tops, I didn't even think about matching the plaids up, but I think they turned out well despite it. The process I used to sew all four shirts was kind of fun too. After cutting all the fabric out I put similar pattern pieces together from each size, and then worked on a single part of every shirt at the same time (e.g. sew fronts to backs, then collars, etc.) I actually convinced myself the patterns were all from the same company cause they were so similar, and I didn't remember they were different until I wrote this blog post up!
We are about to move into our brand spanking new house (yaaaaaay!!), so that combined with the holidays I'm not sure when the next time is that I'll fit a blog post in. So until then, Merry Christmas, Happy Hanukah, Happy Holidays, and a Happy New Year!
We would like to thank our Mommy and Me Christmas Outfit Blog tour sponsors! Please enter to win wonderful prizes in our Giveaway below!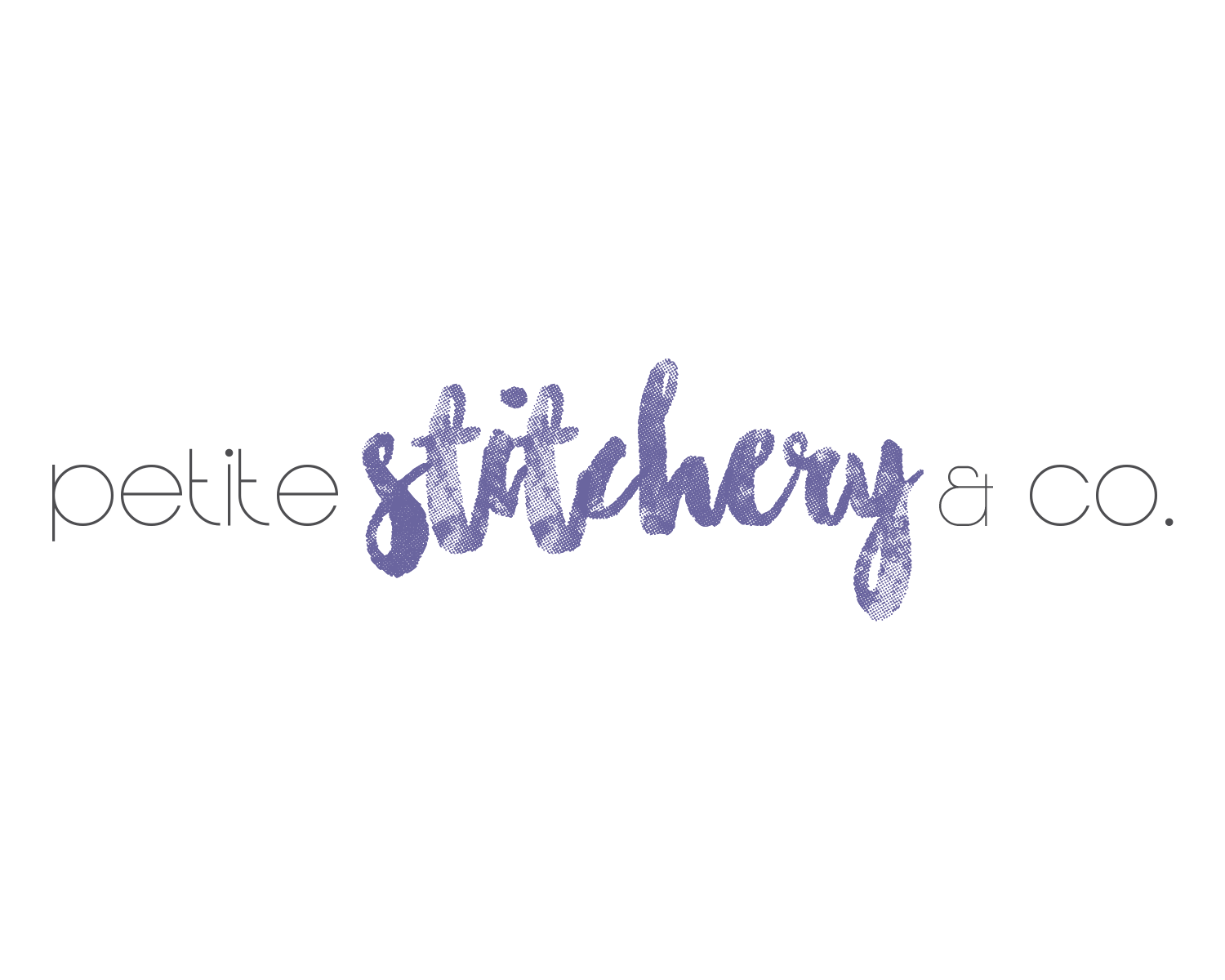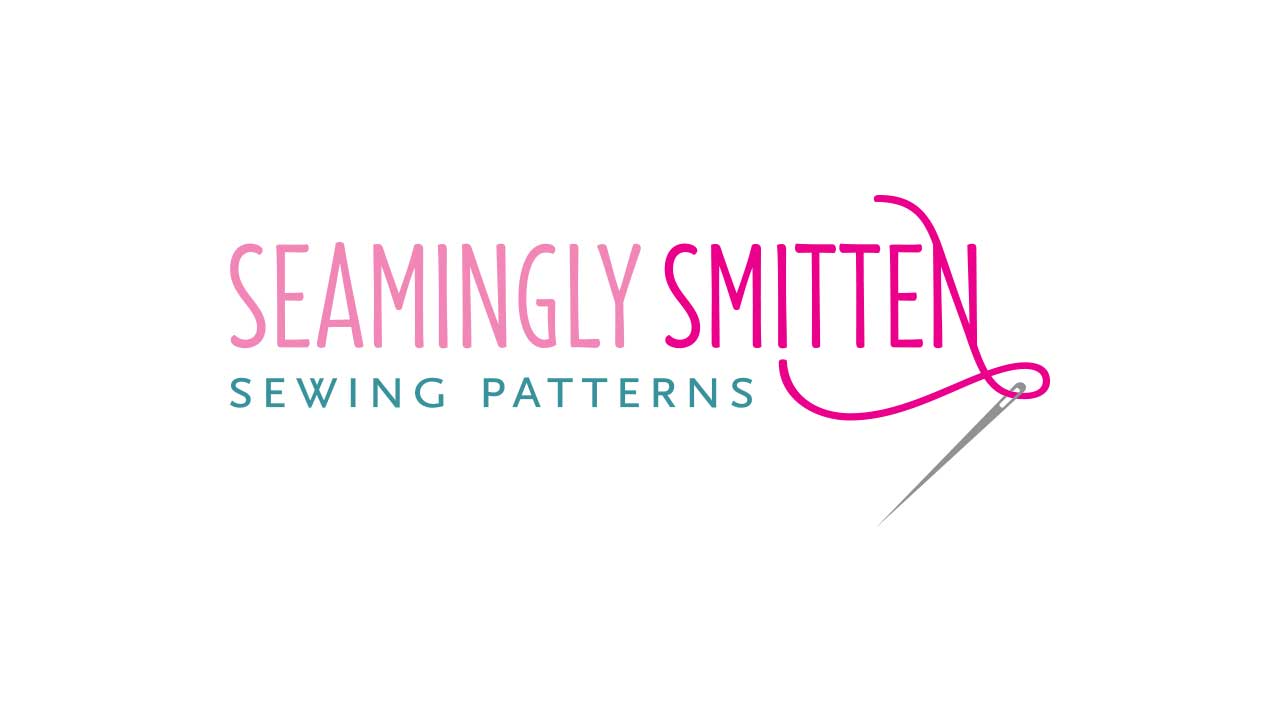 Also, please visit all of the amazing Mommy and Me Christmas Outfit Inspirations in our Mommy and Me Christmas Blog Tour hosted by Seams Sew Lo below!